Specialists In Insurance Claims
Conda Restorations has been servicing the industry since 1977. We are experts in flood, fire, wind and break and enter claims.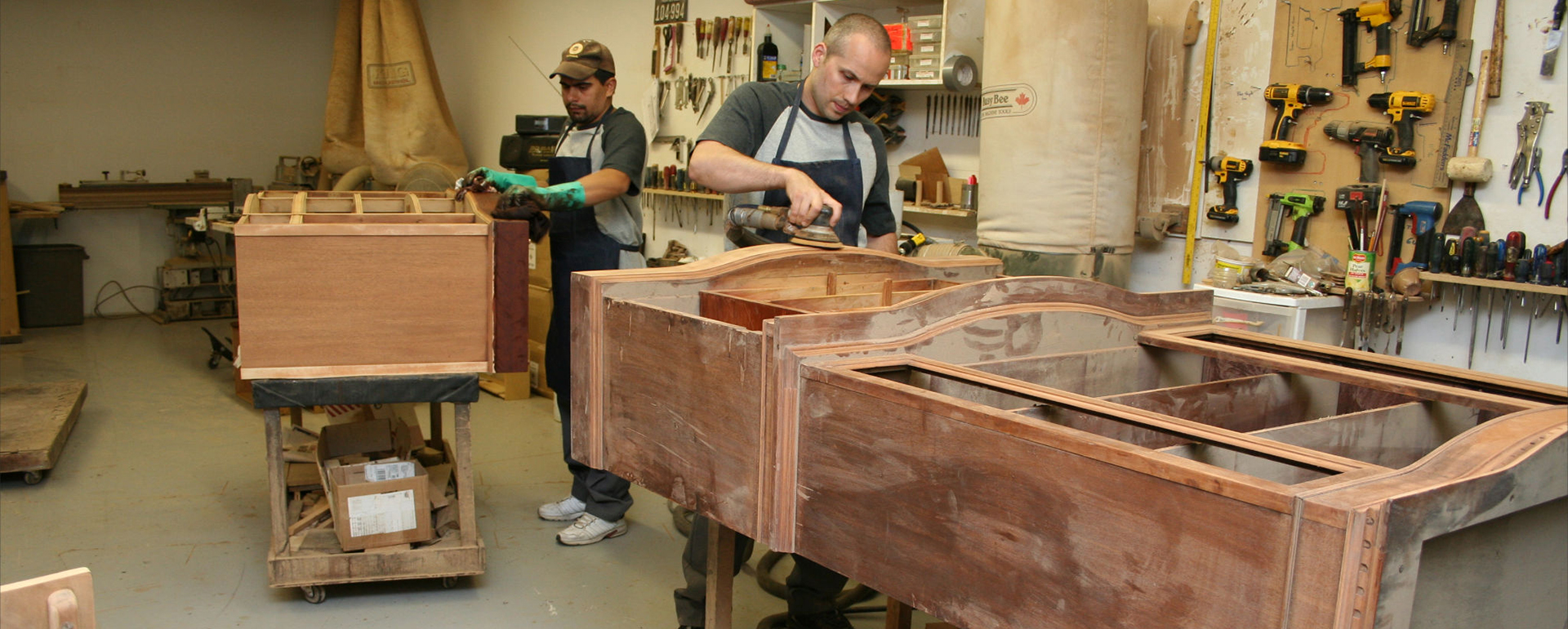 The Art of Restoration
The process of refinishing and restoration is an art that is cherished at Conda Restorations.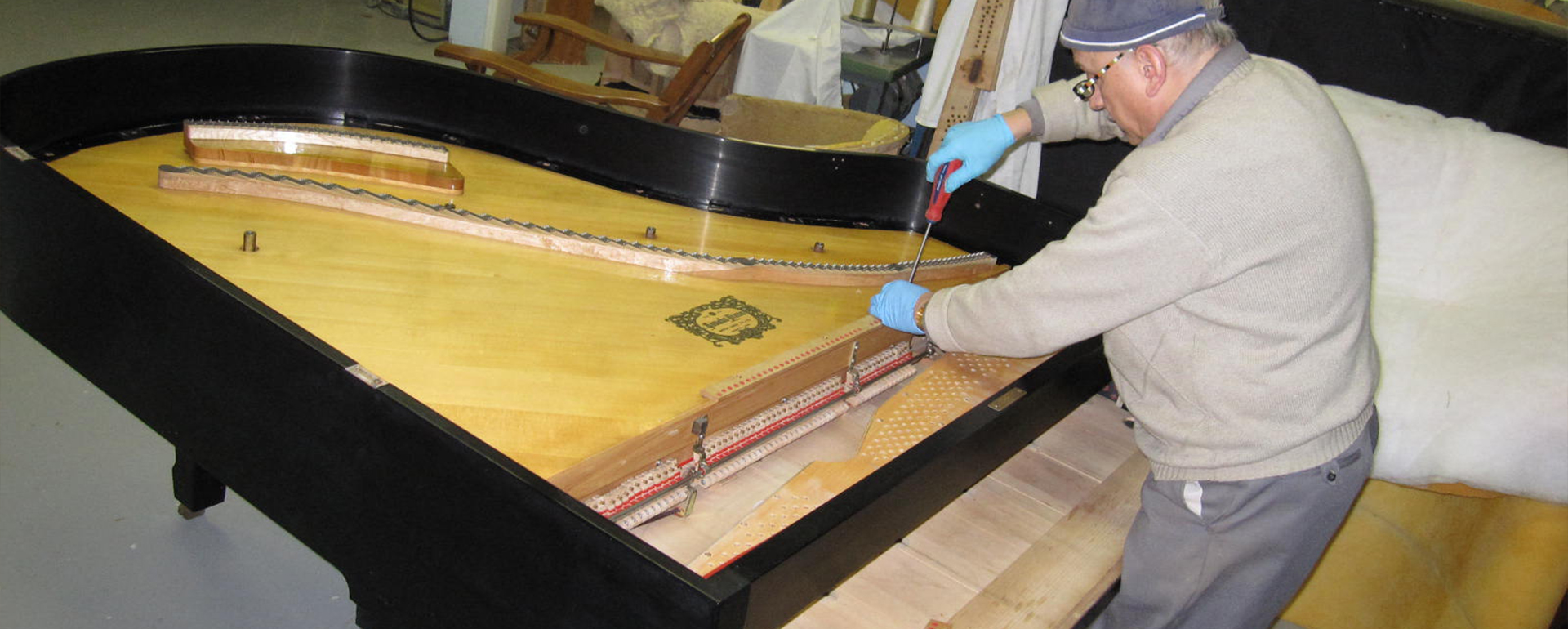 Experts In Piano Restoration
Conda Restorations actually began its business by refinishing and servicing pianos, and over the past 4 decades have become experts in all aspects of piano restoration.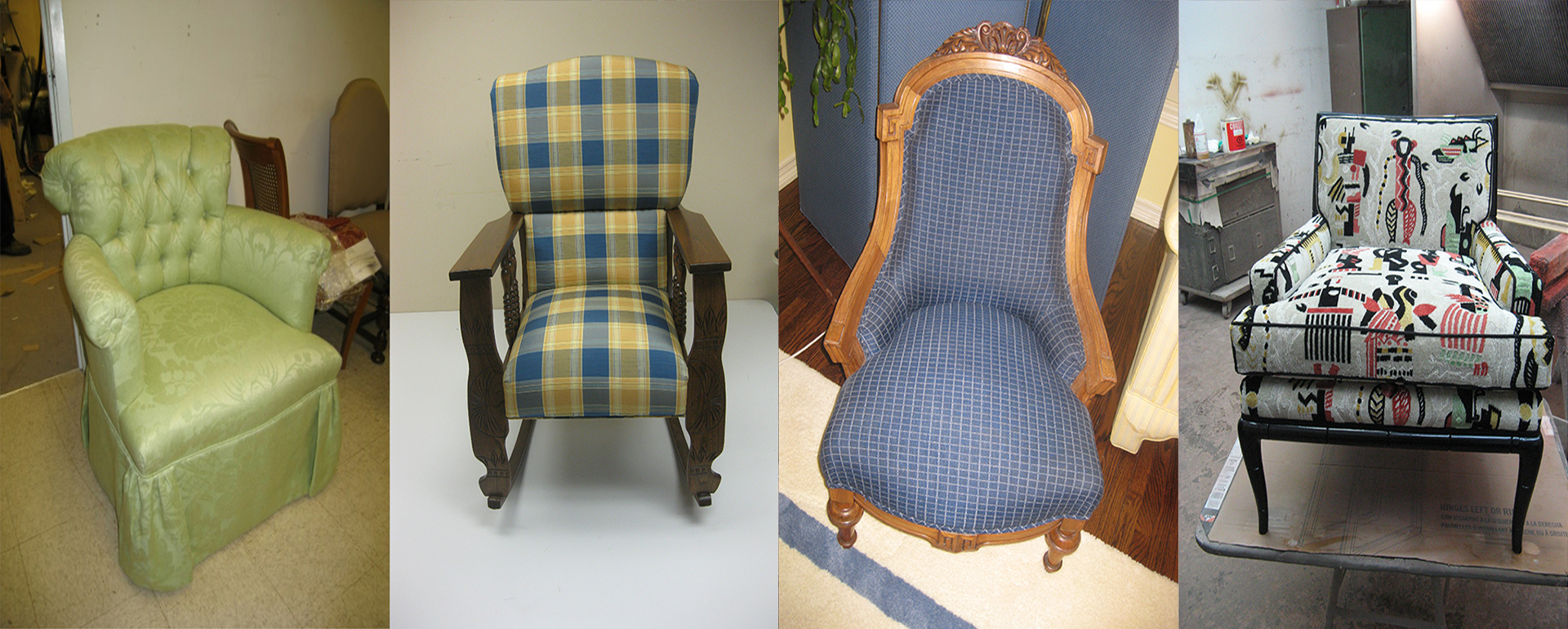 Fine Custom Upholstery
Experts in the upholstery industry, at Conda Restorations pride itself in restoring all kinds of upholstered furniture.